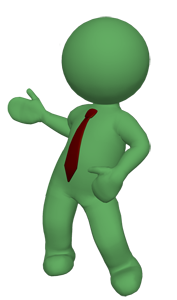 ---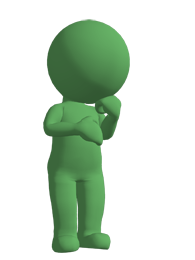 WHY CONSIDER A LOYALTY PROGRAM?
Recurring, frequent business from existing customers is why... That is the key to prosperity for most businesses, including cannabis dispensaries and CBD stores. Our Reward420™ loyalty program is designed to accomplish this goal. Both recreational customers and medical patients have indicated they not only are in favor of loyalty programs, but they even go as far as seeking out stores on this basis! In an ever increasingly competitive industry, you need something extra special to put you over the top - our Rewards420™ loyalty program can be that something extra special you need!
With more and more cannabis dispensaries and CBD stores opening for business every day, and the anticipated encroachment by Big Tobacco, customers don't need to go far to find an alternative, conveniently located competitor. With the legal cannabis and CBD business now over $6 billion, poised to grow to $50 billion by 2026 (Bloomerg.com), and more and more states now legalizing recreational cannabis use, maintaining customer loyalty is vital to sustaining and maximizing your profits.
---
NOT CONVINCED?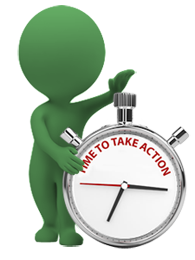 Simply put, businesses who choose not to offer an effective loyalty program are doing so at the risk of sacrificing business! Recreational customers and medical marijuana patients today have come to expect rewards programs from most businesses. Cannabis and CBD are no exceptions! In fact, not only is it important you offer a loyalty program, but more importantly, you need to offer an effective loyalty program from a trusted company. That translates to a cannabis/CBD rewards program with robust marketing capabilities - Rewards420™
Rudimentary Rewards Programs Just Won't Do!
At the end of the day, with all things being equal, your loyalty program, or lack thereof, will be the deciding factor for whether customers choose to do business with you verses your competitors.
---
THOSE ALREADY IN THE KNOW...
A few cannabis dispensaries increasing customer loyalty with our Rewards420™ cannabis loyalty program:
Rewards420™ Customer Loyalty Software
©2022. All Rights Reserved